"Our commitment to providing quality products is in accordance with our Total Quality Management (TQM) philosophy."
Sanewal Trading House is one of the leading suppliers of fasteners, Automotive Turning Components, Special Fasteners, and Assemblies available in various grades like alloy, non-alloy, and steel as per Indian and International Standard ANSI/IFI, ASTM, DIN, ISO, BS, JIS, IS.
At STH, quality is our specialty and we take extreme care to maintain the high standards that we have set for ourselves. We understand the various needs of our customers and offer quality products that are tested on a variety of parameters to ensure safety and quality.
Our commitment to providing quality products complies with the standards of our customers. We recognize that it is the responsibility of all employees throughout the company to achieve customer satisfaction. We organize a broad range and different levels of suppliers so that we can always find solutions for customers' requirements, and keeping quality as our first preference we make sure that all our suppliers are ISO/TS certified.
The agreed timetable of delivery of goods is strictly followed and in case of urgent need, we may also make special arrangement for customers. STH has always believed in rising above the ordinary and has followed a strict code of ethics. It has taken steps to provide a neat work environment to its workforce.
STH also has its manufacturing unit in the name of Sanewal Auto Engineers. All our manufacturers are ISO/TS 16949:2002 certified. All our professionals are highly dedicated and committed to their client's requirements. Our team of workers starves to provide quality service to you according to your specification.
Quality Assurance
Our main objective is to supply quality precision parts of all types/sizes/class/grade/finish to meet or exceed the expectations of the customer. We remain confident about proving our credentials in the future, as well through our superior infrastructure and speedy delivery.
Reliability
Recognizing that consistency is a much-sought commodity, STH has developed a smooth functionality system that ensures dependable, on-time delivery. When you ask for STH, you are sure to get Durability, Safety, and Punctuality.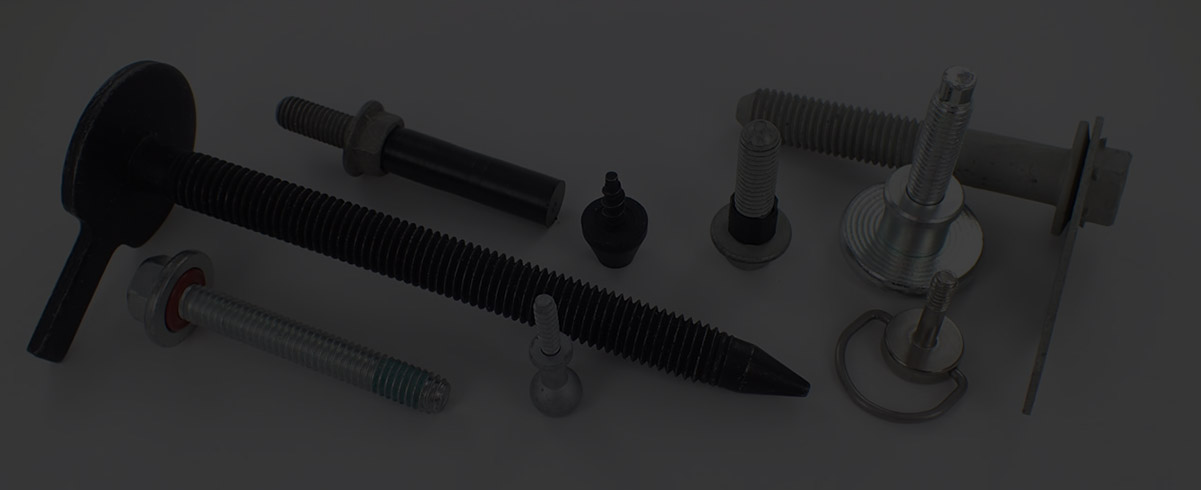 Get in Touch
Let us help you get the best possible solution for you!